HTC has been thriving off their high-end android smartphones in the recent years, which it markets under the brand name of HTC One series. The third iteration in the HTC One series, the HTC One M9 while being fairly expensive, showcases the technical might of the company. However, there is also the Desire series from HTC, which features low-end smartphones ranging in the mid-level price range. HTC has been producing the Desire series phones since 2013 at a steady rate but lately, the numbers have gone down in this range. However, things are soon going to change in this area as HTC has begun preparing to flood the Indian markets with low end devices which will be designed specifically for the Indian Market!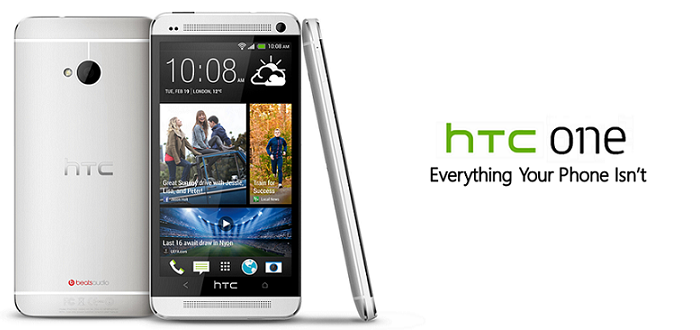 The news of HTC bringing an Indian market oriented assortment of smartphones comes at the heels of the news of SONY's announcement to pay special attention to its Indian customer base in near future. Talking to the Economic Times, HTC's President of Global Sales and CFO , Chia-Lin Chiang talked about having a "third-quarter plan for a global launch in India to introduce a device, which was specifically designed for the Indian consumers". Chang further stressed the importance of India in HTC's desire to becoming a major global player in smartphones, he said " We were the first company to bring Android smartphones in India. Indian market is something which teaches us about the new trends, which is always helpful. If we are able to serve the Indian market well, we will be able to serve the global market well."

However, the biggest challenge which HTC's mid-range android phones will face in India will be decide the optimum level of pricing, keeping in mind the hugely success of MOTO G in Indian markets. Chang told ET that they are planning to keep the price of the devices designed for Indian markets, between Rs. 15,000 to Rs. 20,000, which is significantly higher than the MOTO G which is offered at just Rs 10,099 on the online retail website Flipkart. Many companies and their smartphones have found it increasingly difficult to tackle the value that Moto G provides at such low cost. Hence, if HTC wants to succeed with this new planned range of India-specific phones, they will need to either offer some uniquely compelling features in their devices or simply beat off the other devices on the basis of lower price rates.