Railways is one the most preferred medium of travel of Indian citizens. Indian Railways is the largest public rail service in the world. Indian railways offers damn cheap to ultra facilities travel options. Indian Railway Catering and Tourism Corporation, as known as IRCTC, provides the ticket booking & reservation along with the catering needs of Indian Railways. This week we recommend a list of apps for Indian Railways commuters that comes handy that serves various purposes like ticket booking, status checking, status reminders etc.
---
IRCTC Connect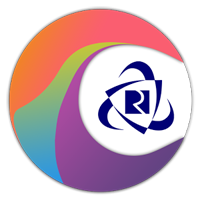 Nothing beats the official app from the service provider. IRCTC provides this app to book your train tickets. As other service providers depend on this one, you could expect this work well even in the peak time. The app not only provides booking facility, it also let you get alerts, search train information. Unlike a government app, this is has a clean interface and well thought design too.
---
NTES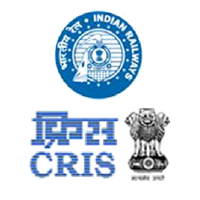 An official app to plan vacation with railways as the travel medium. But the app is not limited to it. You can have live station info, Train Schedule, find Trains between Stations, find cancelled trains etc. Very light weight and more than a million downloads proves the usefulness of the app. The great thing about the app is the usefulness to the daily commuters to vacation travelers.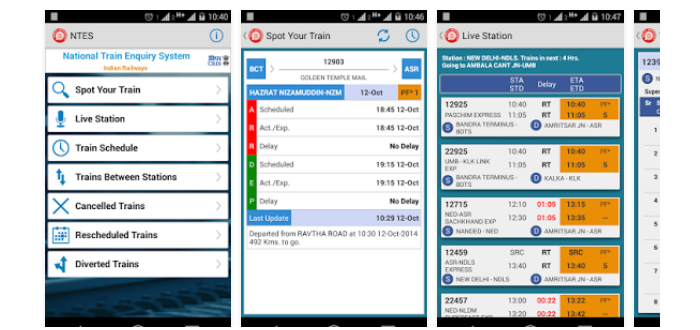 ---
Indian Rail Train Info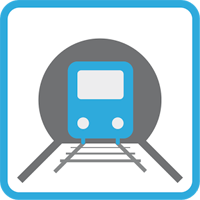 From IndiaTravelApps, this app got more than a million downloads. This proves the app's popularity. Even though you cannot book tickets on this app, every other things can be done. You can get Train Schedule, Seat availability, PNR status enquiry, Train information, Station information etc in this app. Most useful feature of the app is the auto-complete nature of the search/text fields.
---
Live Train Status
From Hindgen, is very lightweight app that also provides the most facilities, except booking tickets. One of the important feature of the live status of trains' location that too in a quickly manner. If you are expecting family/friends coming on a train, you can see the train's arrival status with delay information, so that you plan on receiving them. Additionally it provides 14 features that makes it one of the must have app for commuters of India.
---
RailYatri- The NxtGen Rail App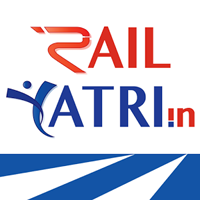 The app from RailYatri.in offers a distinct feature like PNR prediction. Use this service to predicate whether your wait-listed ticket will get confirmed or not. It uses around over 15 lakh PNR numbers and an algorithm to find the probabilities of confirmation of your ticket. But do not rely on it. Another important feature of this app is the availability of the comprehensive detail Inter-city, Local and Metro trains.
---
RailCal: Availability Calendar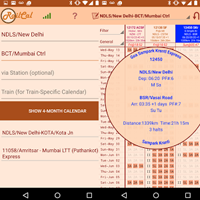 From India Rail Info, this one makes a unique way letting know the seat availability of trains in a graphical way. It aggregates the availability in a server, thus you get seat availability in seconds via this app. You can get up to four months of seat availability information via this app.