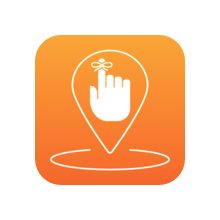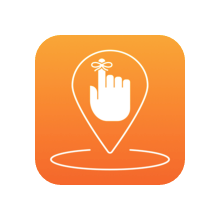 IPhones have revolutionized the way people communicate with one another. All of this has happened because of a smart and a hi-tech iPhone application development which has added power and impressive practical utilities on its applications and has paved the way in making communication easier and more efficient for even an average user. With the help of iPhone application, the process of communication has become fast and more amazing, with that said an example of an iPhone application that I am referring to is the NearMinder iPhone application and below are some of its features.
Provides detailed directions
It is one of the characteristics of NearMinder iPhone application. With this application, one can find nearby places they would want to visit. Also, the application shows the things one would need to do and see and events that they need to attend too. Because the application has the capability of providing a detailed direction to the user on ways of getting there, thus one can get the details about their visit locations as well as other places that are nearby.
Contextual reminders
The NearMinder application has another feature whereby one can set the application contextual reminders for it to appear when visiting a named place; it might be a store or a restaurant name. Also, it is easier for one to visit a specified place by category, and this might include places like a grocery shop or even a pharmacy. Here one would require entering a store type such as a "grocery" and a reminder such as "don't forget milk" thus this would act as their reminders when they are visiting any grocery store.
Share of items
The application also enables one to share topics of interest with their friends and this they can do it through a text, email, and other installed social media connections. Also, the application allows one to copy any item they are of interest to their notepad whereby they can be able to reference it later, thus, NearMinder application would make it easier for one to share interesting items with their friends and also be able to refer to any particular subject.
Nearby meetups
Another fantastic feature of the NearMinder application is that one can never miss out on a meetup of exciting happenings that are nearby. It is because the application would provide one with a list of meetups that is happening nearby. Here one would need just to tap the search icon, and after that, they need to enter the description of any particular meetup they are interested in, as this might include music and art, once done it would provide a list of meetups to attend.
In conclusion, from the above features of NearMinder iPhone application, we can see that the application not only provides a direction to a place one would want to visit but also acts as a reminder to anyone when they are shopping. And for that, iPhone Apple does present an opportunity that can make an iPhone become a world in itself.