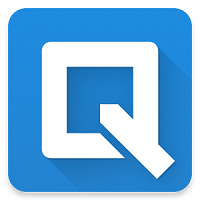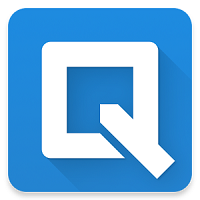 Quip is a modern and efficient productivity suite that allows multiple users to create as well as edit documents using smartphones, tablets and desktops. After launching a new desktop version, Quip has provided Windows and Mac users with an opportunity to modify their documents without necessary having to get their web browsers open. The new app is available on Quip's website as well as iOS and Android platform. The most interesting thing about this new app is that text documents and spreadsheets are easy to edit by multiple users on across devices.
The new app blurs the thin line between cloud service and desktop app. Once you have the Quip app, you will enjoy cloud benefits that include syncing and collaboration. The speed of this desktop app is the very fast because each of the documents opens instantly. There is nothing like waiting or downloading documents with the desktop version from Quip.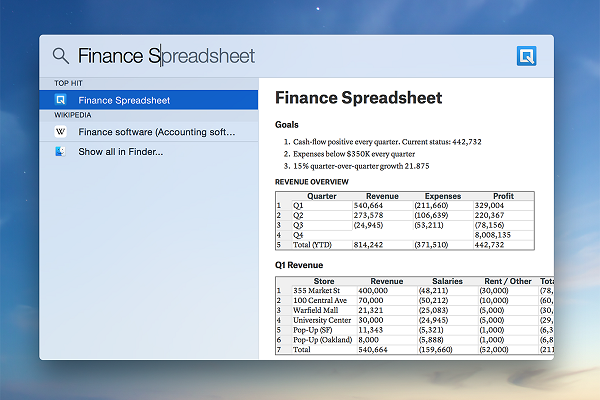 Furthermore, the app will allow you to work both online and offline. While offline, you can continue with the process of creating documents, editing them and sending messages to different destinations. When you get online, everything will happen at its right time. You can see different users as they type while working on the same document. In addition, you can enjoy chatting with them as you continue with your task. Even when you are having slow internet connections, updates will keep streaming in as fast as you expect to get them.
In summary, with the mobile productivity suite from Quip, multiple users can collaborate on different devices including mobile phones, tablets and desktop. Quip desktop app combines documents, chats checklists and documents on simple as well as elegant interface for easy collaboration. With only a few gone after its release in the year 2014, Quip has gained many users. The word processing and spreadsheet app makes working on documents very easy.