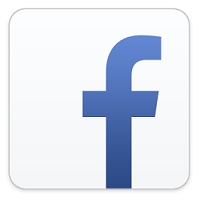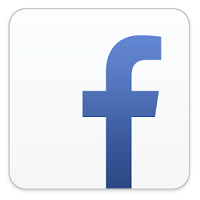 F acebook has finally launched, light version of its popular Android app named "Facebook Lite". It mainly targets users from countries like India, where high speed internet yet to reach most. So the app is optimized for 2G networks currently available. Facebook's move is seen as an aim at becoming top social app in emerging markets.
Currently users from India and users from Philippines were able to get the first taste of the lite version of the resources hungry full version. It could be downloaded from the famous play store, just like you did with full version.
Product manager of Facebook Lite, Vijay Shankar said that the app, which is in initial version, still features all core functions of the full app. So all the expected features like news feed, photos, messaging, notifications, links are available. One major disappointment is that the app does not support video as of now. Shankar told us that app soon will get that feature too.
By making an app that is just half MB in size, the social giant took care of problem that costs the users like data usage. With lesser size means less resource hungry, thus it works well in devices that have lesser configurations. As many users in India still prefer slower 2G connections than 3G or 4G (available in parts of India), as mostly they are unlimited. So Facebook understands this and bring out the lite app. Shankar said using logs available with them, they found out that over 80 percent of users from India use 2G connection. So they made the app in mind of both least bandwidth and entry level hardware.
For a company like Facebook, it took a whole year to develop the app. And the team even tested the apps in various markets like Africa, Asia in beta before going public. The app has now crossed 10 million download, which means the hard work of the lite app team has not gone waste.