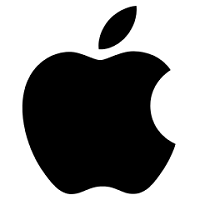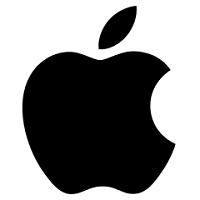 Apple has come up with better pricing tiers that will allow developers to lower the cost of their apps to Rs.10 for their Indian customers. All the App Store prices are normally set against the American dollar (USD), and the lowest an App can be priced at now is $0.99. In a foreign market, Apple has always charged the country's equivalent to the price of the USD price.
Apple has allowed developers to charge lower or higher prices in certain markets as part of their "Alternate Tier" pricing. Apple has presented two low-price tiers to App Stores in Indonesia, Turkey, South Africa, Mexico and India. Thanks to these two tiers referred to as Alternate Tier A and Alternate Tier B, developers can for instance charge an App $0.99 in the US but charge Rs.10 in the Indian market.
According to Apple, developers using the Tier system on the Chinese market will soon see the prices change in a way that reflects the new pricing structure. The lowest charge of an App in the market stands at 5 Peso in Mexico, 3000 Rupiah, 1 Yuan in China, Rs.10 in India and 3.99 Rand in South Africa.
According to Apple, this is a very pragmatic move that is likely to be accepted amongst the developers. Customers will most likely loosen their purse strings and spend on Apps that they previously didn't bother. Most of the clients used to find Rs.60 too high for an App, but the new Rs.10 are unlikely to raise any reactions. The chances of developers incurring loses because of the new rates will be offset by the rise in sales volumes.
In case Google decides to announce a similar pricing for their Android apps, the market for applications will change entirely. For now, all the eyes are on the strategy that Google will come up with to counter the competition.