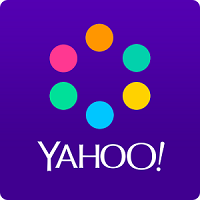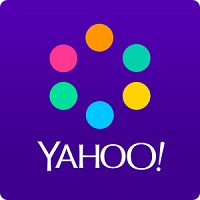 It brings satisfaction and a sense of awareness when you are up-to date with the emerging trends all over the world, right? With the introduction of the Yahoo news digest app, you will realize that it has greatly eased the effort of you being adjacent to a newspaper, television or radio in order for you to get a glimpse of current latest news; you will conveniently receive it at the comfort of your place. You will only be required to have your phone or tablet.
How this Android app does operate? It is simple! This Yahoo news app will update you twice per day, that is, in the morning and evening. All the information that you will be required to know will be available for you in a summarized and understandable manner. The information presented in "atoms" which include high quality videos, memorable quotes, images, brief articles, Wikipedia, info-graphs and many others will absolutely give you the best mix of information that you need to digest.
Is there strain in managing the inflow of information on Yahoo news app? Absolutely not. You will notice that the information will be specific, easy to understand and more so, complete with every important content incorporated inside.
Some of the features that make this app the best for you include:
You will be awed by its amazing design that makes it look more attractive.
You will be provided by recommendations on what story to read that suits your needs.
Furthermore, it will clearly outline to you the stories that you have already read!
You will find the news interesting and very easy to digest and grasp their content.
More so, you will discover that this app is highly informative and straight to the point. It has adopted user friendly interface to convey such information and news with the help of modern digital technology.
We highly recommend this app for you! Why wait? You can download this app for free and start experiencing the power of information right at your comfort zone. Get updated with the dynamic events that occur all over the world instantly!