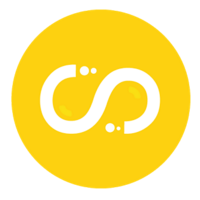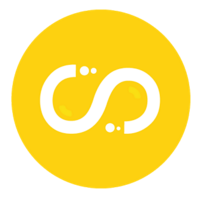 We, Indians, grown up to the stories told by our grandmothers. Those fascinating stories developed our creativity. Everybody's' perceptive differs. The art of storytelling evolved to plays and then to movies. And watching movies has become essential entertainment to most of us. Nothing beat the happiness we feel when we watch a good movie. As the world has become too mechanical and we, the young generation has to work under huge pressures. And to relive that pressures, most of us want to escape to an alternate reality. The cheapest way to get into that virtual world is through movies. But what about the quality of the movie we are going to watch? Will it worth of our time and money we spend? If your friend liked a movie, we hope that it will match our taste and entertains us. Or we can let our friends to see a wonderful movie, right? Codezone Tech LLP understands this requirement and brought Shroodo.
Shroodo, a social app, is available for Android from version 4.3. Just install the app and it will never let you down. Once you installed, registered and verified your credentials through a sms, you are ready to go. First you need to select your preferred languages (you can change them later too). I believe, most people select at least two languages, even thought there is no restriction. Once you set this, you will shown the list of movies in reverse chronological order. Browse through those collection and select any movie. That will take you to the details. In that screen, you could find a summaries like ratings grouped by Bad, Average and Good. You can also find no. of. recommendations from your friends. Shroodo also features reviews. You can see the total no. of reviews exclusively by Shroodo users. Shroodo also let you review the movie and if you do so, it will let your friends know.
[huge_it_slider id="107″]
So, if you just want to see a good movie and do not want to take risk of randomly selecting one playing at the theaters, then all you need is open Shroodo and find movies recommended by your friends. If you think you really need an app just for movie recommendations, aware that Shroodo is not just going to stop there. Books, Restaurants, Events, Doctors and Travel are the few of more more categories that are coming up in Shroodo.