General knowledge is valued information that helps us in better conversation and skill development. In regards to culture, society, community, social interests or other various platforms require one to in-build their general knowledge skills. It is not something which should be only imparted to quiz contestants or competitive exam candidates. General knowledge is the science of the mind. It is not something a person can obtain in a matter of few days or weeks. It is a gradually developing process and the results are abundant. Whatever your position in life maybe, whatever your age could be or wherever you may live, general knowledge is something that comes to your help day in and day out.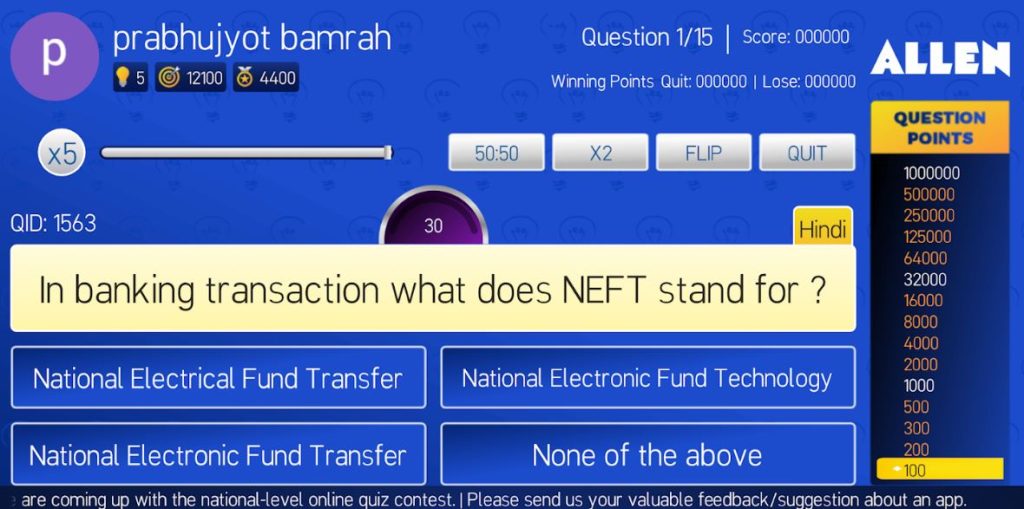 The Gyan Se Pehchan app that is developed by the Allen Career Institute offers users a fun way of developing their general knowledge. The Gyan Se Pehchan is an app launched under the flagship of Klipinterest which is a knowledge sharing platform that brings about learning in a unique and fun method.
The Gyan Se Pehchan is a gaming application which gives you a series of questions you have to answer. Each question will be allotted 30 to 60 seconds of time. After every correct answer you get reward points. The points get locked at every stage (i.e. level 5, level 10 and level 15). The game gives you three lifelines such as 50 – 50, flip the question and Double flip. The application also allows you to earn points through referrals. There is also the advantage of sharing your game results on Facebook.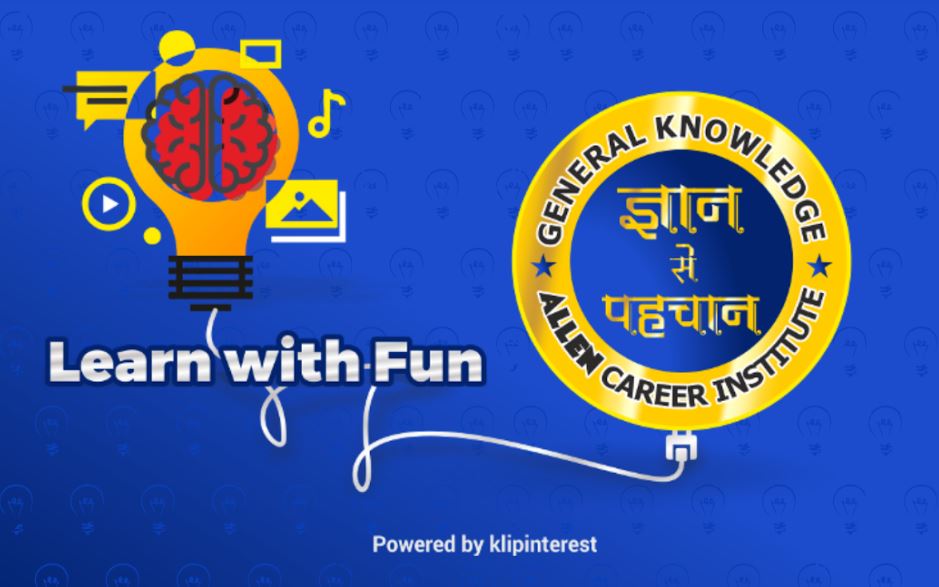 This game has made general knowledge an innovative and fun subject to learn. It helps kids a lot and grownups too, in developing their general knowledge.
DOWNLOAD FROM THE PLAY STORE :