Have you ever wondered why numbers of startups fail each year? Why do they not survive for more than a few years? Well, for starters, most startups fail to identify a demand, a genuine demand for their service or product. Many startups are a result of a viral sensation that does not live past 4-5 years. Another major reason is the unsuccessful outreach.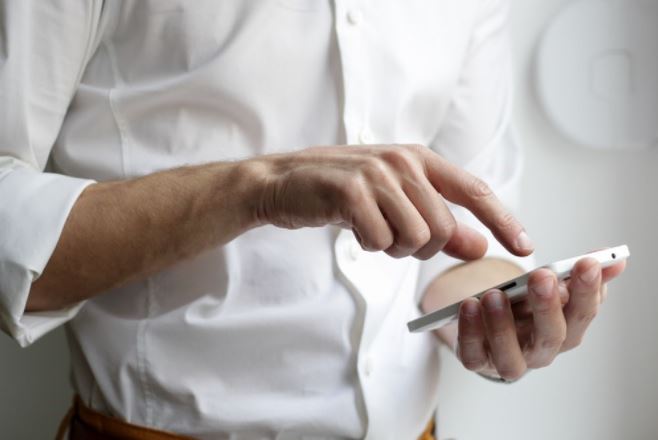 Let us assume that even if your startup provides a good service or product, how will you make it different? There is going to be a competitor in your market, and you will need to stand out. Not only that, but you will need to reach the right kind of audience as well. 
One best solution is to create a high-quality blog. Blogs are cheap, effective, and have a good outreach. If your blogs are creative, high quality, and specialized, you will attract a good crowd to your business. Blogs also help in making your startup a more authoritative figure in the market. 
Blog writing can be a challenging task for you if you have already handled your startup. It is often difficult to distribute your time across different tasks. It is even more difficult if you work in a startup. Thus, it is often a practice where businesses outsource this task to seasoned professionals.  
If you are looking to find out more about the effects of blogging on your startup, keep reading. Below are some reasons why every startup should create a blog. 
1. Increased Outreach 
As a form of content marketing, it is one of the most efficient ones out there. It is one of the greatest ways to attract organic traffic to your business. Above all, the traffic you attract will be very specific to your content. You won't be attracting culinary enthusiasts by writing escape room articles. But you will definitely build a strong escape room audience.  
2. Boost engagement 
It is assumed that at some point, you will create a website for your startup. It is part of the natural progression of any company. But just creating a website is not enough. You need people to interact and engage with the website to make sales. Well, blogs are excellent for doing so. Blogs can help you create and run various giveaways as well as provide you with your own outlet for marketing.  
3. Become an expert on the industry 
A lot of times, people tend not to notice startups because of the fact that they are new. When you enter a market, people are going to cast their doubts over your credibility and knowledge. Blogs are one of the impressive ways to clear those doubts and to become industry experts. High-quality educational articles aimed at spreading information with clear stats and facts are great. Readers, too, appreciate this and start building trust with your business.  
4.Build an Image 
Blogging, as mentioned above, is a great and effective content marketing strategy. You can easily market your services and products through your blogs. In evidently, doing this will also develop a brand image and a style for your startup. People will start associating your company with a well-known brand.  
5. It helps you get leads 
One of the most important reasons for creating high-quality articles is because people will want to read them. Thus, they are also likely enough to sign up for notifications and various other newsletters to know and read more. This is a great and effective way to generate leads. Make sure you publish only quality content, and you will see an increase in your subscriptions.  
6.Garner interest from investors 
One of the biggest problems of a startup is to attract investors and get funding. While there are other ways to do so, blogging is a great way to do it as well. Not only do investors see the intent and seriousness behind it, but they can also gauge your commitment as well. Thus, blogging can help you secure investments as well. 
Conclusion  
Startups are coming up fast, and if you too want to start your own company/business, you need to be quick. Quick to follow these few unstated rules. Blogging is the most effective and easiest way of getting recognized. As a startup, recognition matters a lot since your reputation and credibility will depend on it.  The above-mentioned 6 reasons are just the most basic and important reasons. If you want to succeed, these 6 reasons should still make you want to start a blog. 
Author Bio: Sophia Scott is a content creator at escaperoom.com. She's a passionate young woman, mother to an amazing nine-year-old, and an avid reader. Over the years, writing has helped her explore and understand the world as well as her own self. She loves to travel, meet new people, and spend quality time with her daughter. You can find her on LinkedIn.